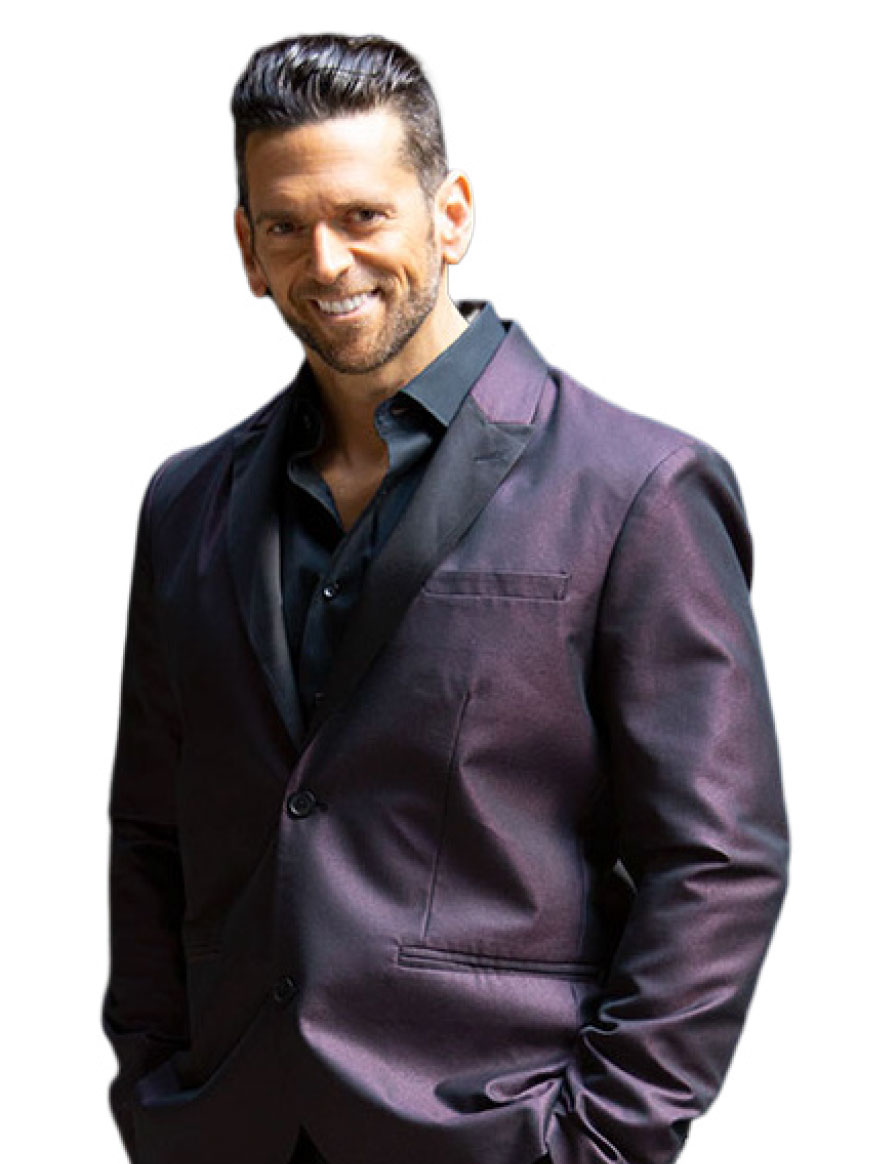 Hire LA's Celebrity Trainer For Your Next Corporate Or Charity Event
Mark's on-camera hosting experience ranges from various fitness and lifestyle product infomercials airing internationally, to product expert hosting on QVC and Evine. With appearances on E! Entertainment Television, EXTRA, Access Hollywood, Fitness TV, and other media outlets, Mark has built a solid reputation in the industry as a "Fitness Expert" and "Celebrity Trainer". In addition to his on-camera work, Mark enjoys hosting live corporate and charity events, and is also a passionate and dynamic motivational speaker.
For booking inquiries, please contact Blair Taylor at 310-592-1068 or Blair@TaylorTalentServices.com.