"To become someone you've never been, you'll have to do some things you've never done.``
From one-on-one training with Hollywood's hottest celebrities, to corporate events with 400+ attendees, Mark Harari has been the go-to trainer for men and women from all walks of life.  For Mark, personal training is just that: personal. Each individual has his/her own goals, and Mark works to make sure those goals are achieved and maintained going forward.  As a certified personal trainer and group fitness instructor, Mark has fun taking his career seriously!
For personal training, group training, or fitness retreat inquiries, please contact Mark directly at Mark@PulseFitnessStudio.com.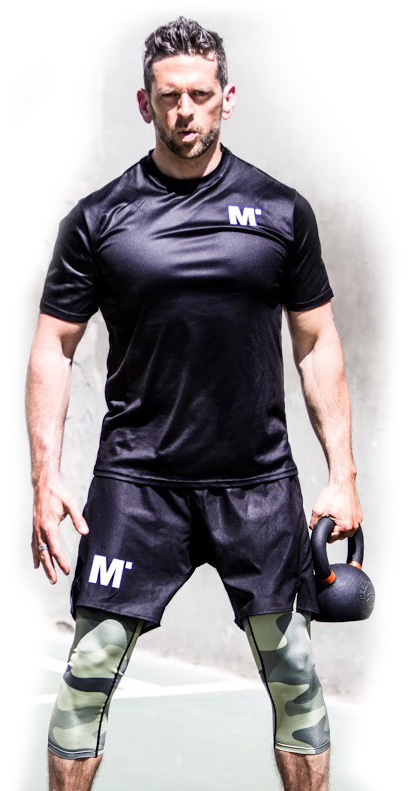 Sign Up For Online Training
Train Online with Mark Harari on your computer or mobile device!